Bodies from the Library: Lost Classic Stories by Masters of the Golden Age (Paperback)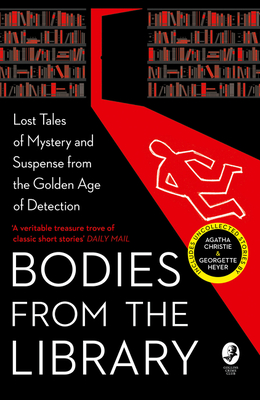 This item is not available for sale on this site.
Special Order - please call or email us directly
About the Author
---
Editor Tony Medawar is a detective fiction expert and researcher with a penchant for tracking down rare stories. His other collections of previously uncollected stories include WHILE THE LIGHT LASTS (Agatha Christie), THE AVENGING CHANCE (Anthony Berkeley), THE SPOTTED CAT (Christianna Brand) and A SPOT OF FOLLY (Ruth Rendell).