My Faith, My Life: A Teen's Guide to the Episcopal Church (Paperback)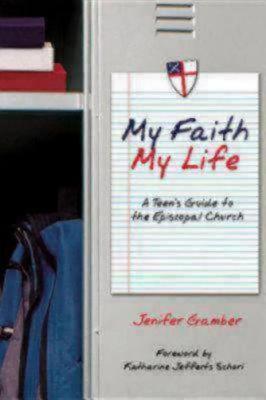 Description
---
If you listen closely enough to teenagers, you'll hear their deep yearning to connect with God, and a powerful instinct to belong. And you'll find out right away the one thing they really hate--being preached to. Here in My Faith, My Life, teenagers learn all about the Christian faith they've been baptized into - and the Episcopal Church that offers them a spiritual home. With lively writing that's always informative and never condescending, the book gives them all the basics they need to know to understand their faith - and claim it as their own.
Closely linked to the Book of Common Prayer, My Faith, My Life covers everything from scripture, church history, and sacraments, to the meaning of prayer and ministry in the lives of real teens today.
This is the essential handbook for teens in the Episcopal Church - an excellent resource for confirmation classes, youth study groups, and high school Christian education programs.