Zeolite Synthesis (Hardcover)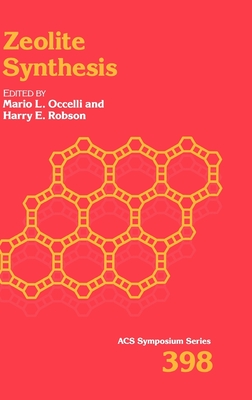 This item is not available for sale on this site.
Description
---
This volume is a complete progress report on the various aspects of zeolite synthesis on a molecular level. It provides many examples that illustrate how zeolites can be crystallized and what the important parameters are that control crystallization. Forty-two chapters cover such topics as:
crystallization techniques; gel chemistry; crystal size and morphology; the role of organic compounds; and novel synthesis procedures. It offers a complete review of zeolite synthesis as well as the latest finding in this important field. Contains benchmark contributions from many notable pioneers
in the field, including R.M. Barrer, H. Robson, and Robert Milton.