Interface (Paperback)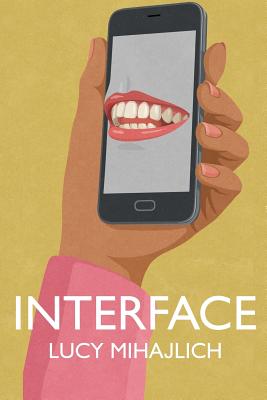 This item is not available for sale on this site.
Special Order - please call or email us directly
Description
---
The future always seemed bright, but it turns out that was just global warming. Meals don't come in pills, shoes don't lace themselves, and there are flying cars, but the gas mileage sucks. There is one difference. People have always searched the internet for answers. Now they actually worship it.Pen Nowen's father was the founder of Interface, a computer company so big and powerful that people began praying to it. Especially when his death almost tanked the economy.Seven years later, Pen's just finished her junior year of high school. For their summer vacations, all of her friends are going to Disneyland, Tijuana, or Disneyland Tijuana, but Pen's going on a pilgrimage to pray for what's left of her family. She's on her way to the Interface flagship store when she gets kidnapped. It's the second time this year. She's about to begin the ransom negotiations when the kidnapper says that he doesn't want money. He wants something else from her. Before Pen can text 911, he says something even creepier. He knows the truth about her dad's death.