The Third Option (Paperback)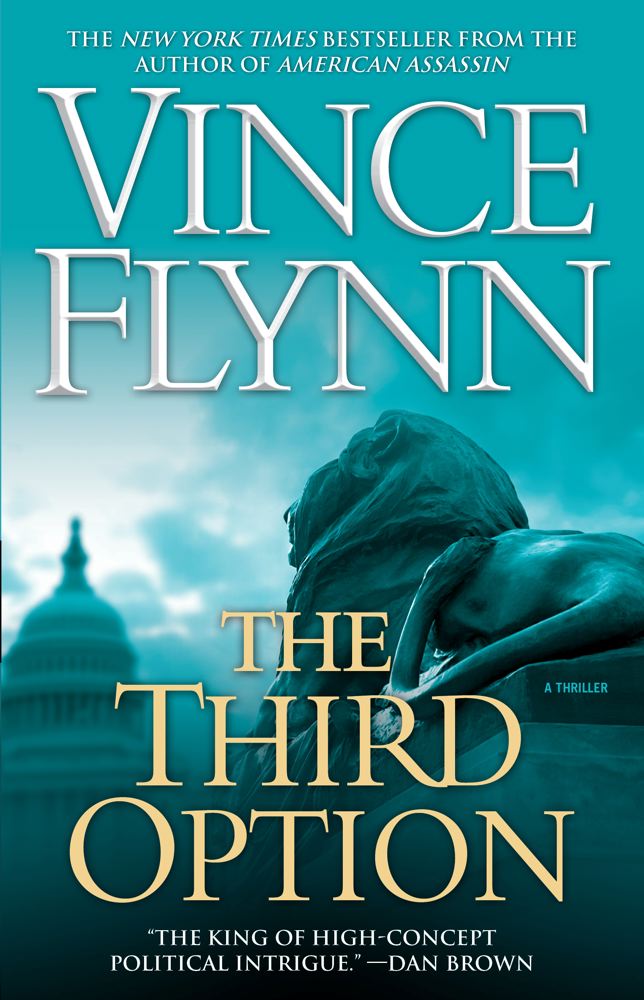 $15.00
Email or call for price.
Description
---
When diplomacy has failed and military intervention is deemed inappropriate, our leaders sometimes take THE THIRD OPTION.

CIA counterterrorism operative Mitch Rapp falls prey to government forces with an agenda of their own after Dr. Irene Kennedy is named the successor to dying CIA Director Thomas Stansfield -- a choice that enrages many inside the world's most powerful intelligence agency. Her detractors will resort to extreme measures to prevent her from taking the reins -- which makes Rapp an expendable asset. But Mitch Rapp is no one's pawn, and he will stop at nothing to find out who has set him up.
About the Author
---
#1 New York Times bestselling author Vince Flynn (1966–2013) created one of contemporary fiction's most popular heroes: CIA counterterrorist agent Mitch Rapp, featured in thirteen of Flynn's acclaimed political thrillers. All of his novels are New York Times bestsellers, including his stand-alone debut novel, Term Limits. The Mitch Rapp story begins with American Assassin, followed by Kill Shot, Transfer of Power, The Third Option, Separation of Power, Executive Power, Memorial Day, Consent to Kill, Act of Treason, Protect and Defend, Extreme Measures, Pursuit of Honor, The Last Man, The Survivor, Order to Kill, Enemy of the State, and Red War. American Assassin was released as a major film in 2017.