Space Civilization: An Inquiry into the Social Questions for Humans Living in Space (Hardcover)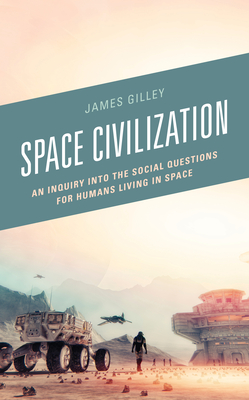 This item is not available for sale on this site.
Description
---
As humanity begins to move in earnest towards becoming a multiplanetary civilization, the social science questions of what will be required of that civilization begin to emerge. This work seeks to highlight these questions and to provide some answers about the economic, political, and social predicaments of space civilization.
About the Author
---
James Gilley is assistant professor of political science at Nicholls State University.