Agates of Lake Superior: Stunning Varieties and How They Are Formed (Hardcover)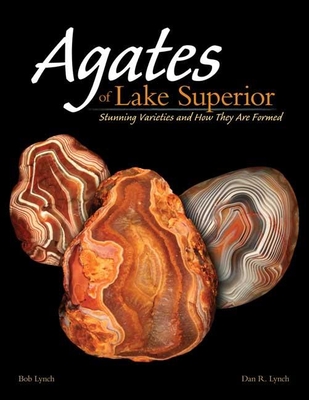 This item is not available for sale on this site.
Special Order - please call or email us directly
Description
---
The definitive book on Lake Superior's agates is here. If you're a casual rock collector, you will find Agates of Lake Superior fun, interesting and beautiful. If you're a more advanced hobbyist, you will appreciate this professional and scientific resource. The book provides a thorough examination of Lake Superior's strange and unique agate varieties, as well as a critical look at agate formation theories, tips on how to find and identify agates, where to look for them and how collectible your agates may be.