The Wonderful Wizard of Oz (Paperback)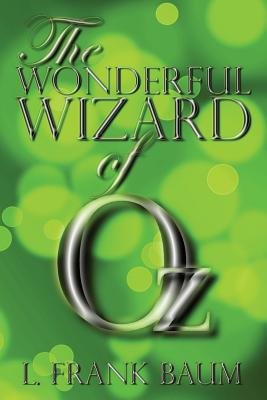 This item is not available for sale on this site.
Description
---
First published in 1900, The Wonderful Wizard of Oz is one of the most beloved children's books ever written. When Dorothy and Toto are suddenly swept off the plains of Kansas by a huge cyclone to the land of Oz, they meet up with some of the most endearing characters ever created - the Scarecrow, the Tin Woodman and the Cowardly Lion. Together they set off on a fantastic journey down the yellow brick road in search of The Wonderful Wizard of Oz.