Owners of the Sky (Paperback)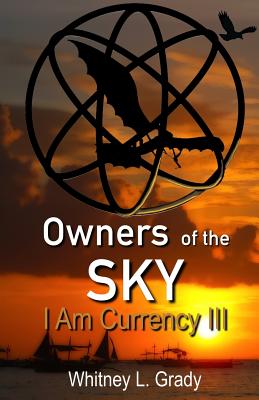 This item is not available for sale on this site.
Special Order - please call or email us directly
Description
---
Sometimes, a treasure hunt does not begin with a map. In the final book of the I Am Currency trilogy, Owners of the Sky, Nevel and Quinn embark on their final mission for The Underground Book Movement-an adventure to bring worldly knowledge and culture to Australia. In a time riddled with war and quests for power, Nevel holds the key to save the land he loves.